Psychiatry
This branch of medicine studies mental illnesses, their types, causes and treatments.
Unlike a psychologist, a psychiatrist is trained to prescribe treatments for the restoration of mental health such as medication and brain stimulation therapies.
When should I go to the psychiatrist?
If you experience significant mood changes every day, such as being irritable or very sad.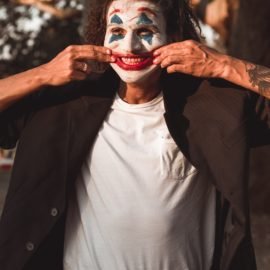 If you experience negative thoughts, such as wanting to die.
If you have problems with the consumption of foreign substances such as drugs and alcohol.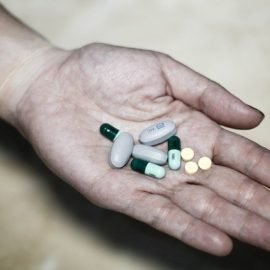 If you experience panic attacks.